I've been a basketball fan since decades ago, like almost everybody I started following Michael Jordan's Chicago Bulls, then I followed Shaquille O'neal and the Orlando Magic. Then the Los Angeles Lakers when Shaq moved, he had great seasons and Championships with Kobe Bryant but when he moved to The Miami Heat I guess it was the end for me of watching basketball.
Several seasons ago I watched and witnessed the Spurs winning some championships then lost notion of the NBA teams, players and who was the most dominant. Young promises appeared as Carmelo Anthony and LeBron James, They were compared to the greatest player in the world Michael Jordan. So I totally forgot about basketball or even playing it.
Picking a team for what it represents
In 2010 while in Ca. I bought a classic Golden State Warriors (GSW) jersey as a souvenir, it was Jason Richardson's #23. By that time I recalled the GSW as an underdog, they had some well known players in the past like Chris Mullin, Latrel Sprewell, Mitch Richmond, Tim Hardaway but never made a dent on recent NBA history.
Back in 2013 I heard there was this new team of the Development League of the NBA, it was a GSW franchise team at Santa Cruz, Ca. also called the Warriors, but the ocean warriors as their logo is poseidon's trident, they had this small stadium on the way to the beach. They played hard and got the support of the community.
Santa Cruz Warriors
For my amazement the Santa Cruz Warriors won this years (2015) D-League's NBA Championship, I didn't wollowed them that close, just what I heard from my bay area friends. I was thinking on doing it by buying something for showing some support at their Official Store at Downtown Santa Cruz, Ca. but got some GSW stuff instead, Stephens Curry #30 blue jersey.
Both Warriors teams played a great season, and made their way into the Finals, lose some games, made some adjustments and succeeded as a team and organization. Everybody played an important role. TEAM WORK.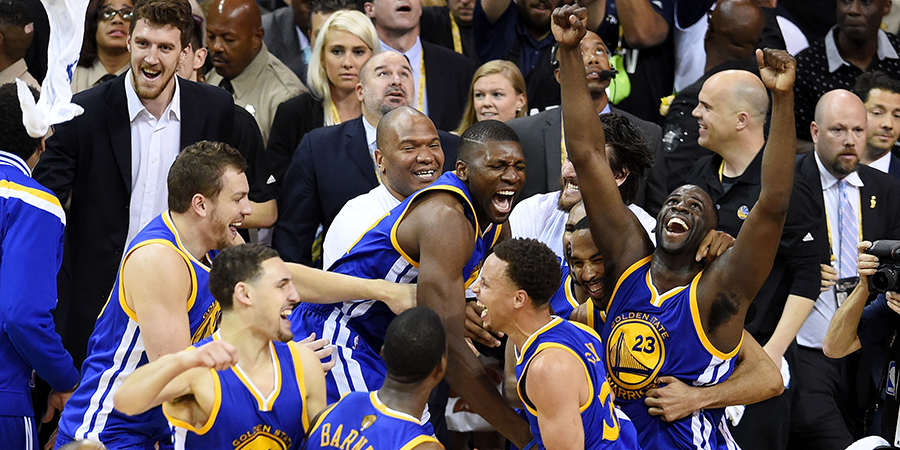 Bay Area's Warriors
For the GSW it was a dream season that really happened with sacrifice, and team effort. They proved all they could prove, Postseason records, All-Star Game awards and participation, winning streak at home, etc. They played like real Warriors.
Steve Kerr became the Head Coach of the GSW for the '14-'15 season, I can still recall the presentation where the organization, fans and media welcomed him. He became the rookie coach of the year by winning his first title.
Stephen Curry, he took the game to another level, won the postseason MVP, also the All-Star Game three point contest, and the All-Star MVP. He continued pulling quick shoots and magic plays like Magic Johnson.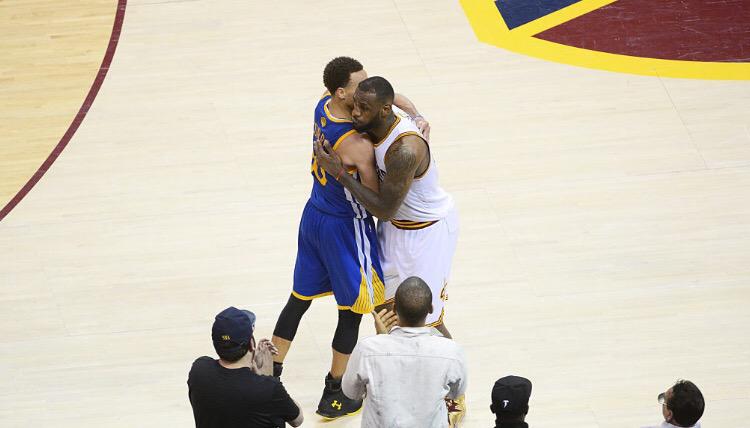 This are some of the GSW records:
67 wins, Franchise record. the 10th NBA team in history achieving this.
39 home wins, 1st Western Conference team to achieve this. \
28 Road wins, bested franchise record of 24.
16 game streak, didn't lose a game for about a month (Nov 13 – Dec 14).
Golden State Warriors, NBA Champions 2015

Draymond Green celebrating at the Parade.

Santa Cruz Warriors, NBA Development League Champions 2015